Reserve your spot!
Ready to book? Reserve your engine, date, and place right here. We make it easy!
Click below to review our booking process.
Step 2
Customize Your Event
Client Reviews
We had a wonderful experience with RedSuit Railroad! Santa John was great to work with and Santa Woody made a wonderful conductor! The kids were obsessed with the train too! Highly recommend these guys!
Meredith White Beiland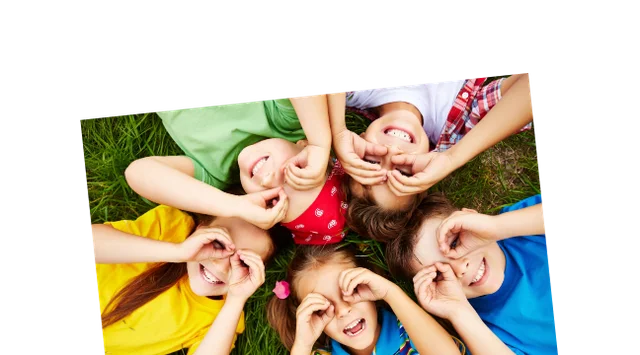 Connect with Us on Facebook
Learn more about what we do, get updates on our most recent events, and connect with us through all of our adventures in our Facebook community!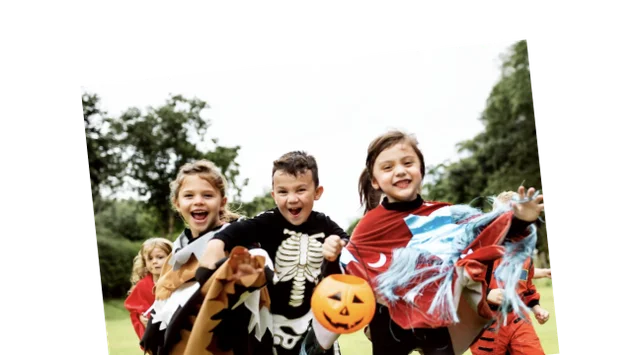 HAVE ADDITIONAL QUESTIONS?
We're happy to answer all of your questions, whether you're getting ready to book or you're just curious. Read our FAQ's or contact our team.